Rethink your customer relationships
with our AI-based customer service solutions
satisfaction.AIis an artificial intelligence solution that improves natural language understanding, enabling the creation ofconversational agentsenhancing customer service.
Empower your teams
Eliminate repetitive work and free teams to focus on high-value tasks that increase employee satisfaction and boost productivity.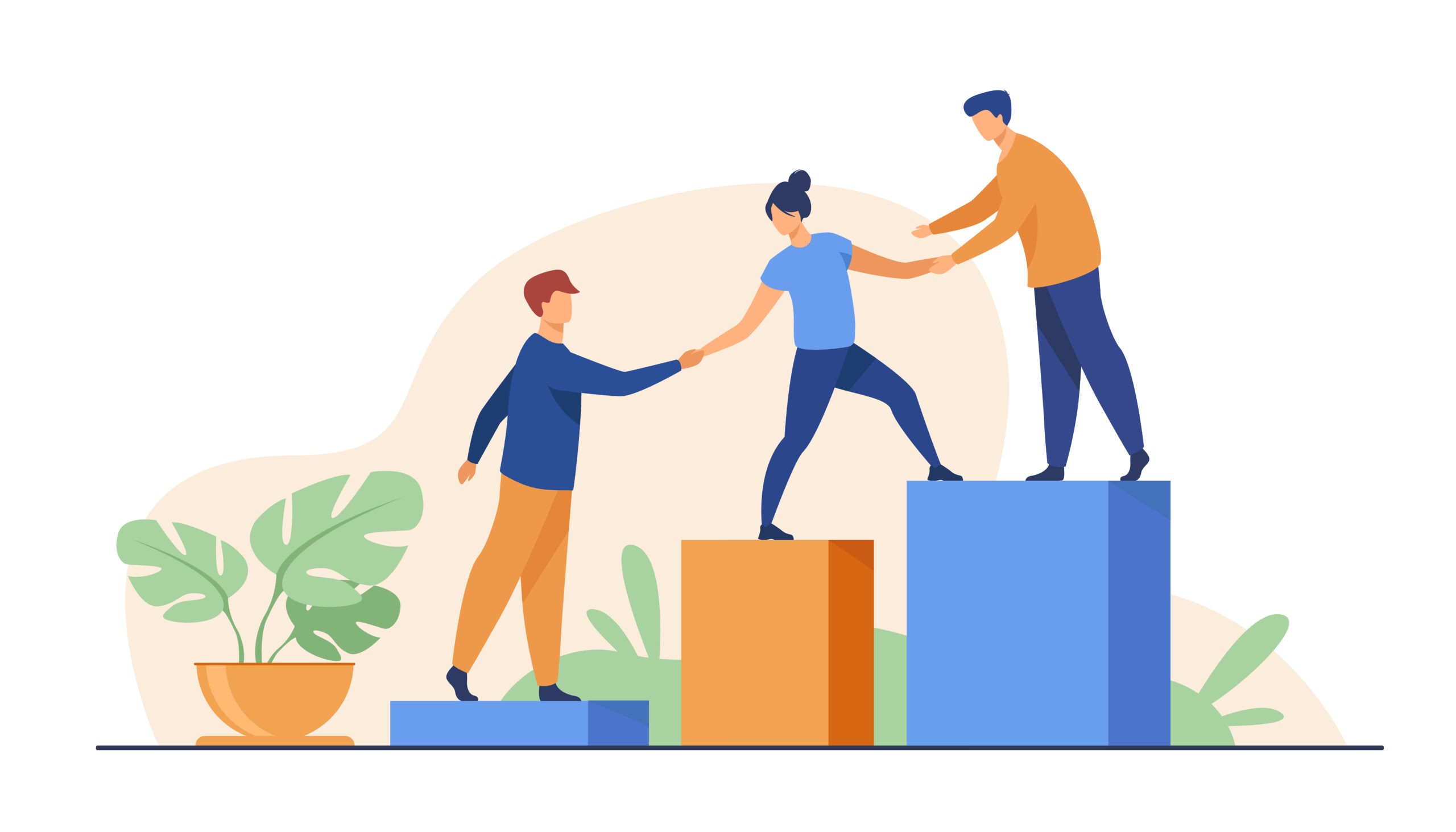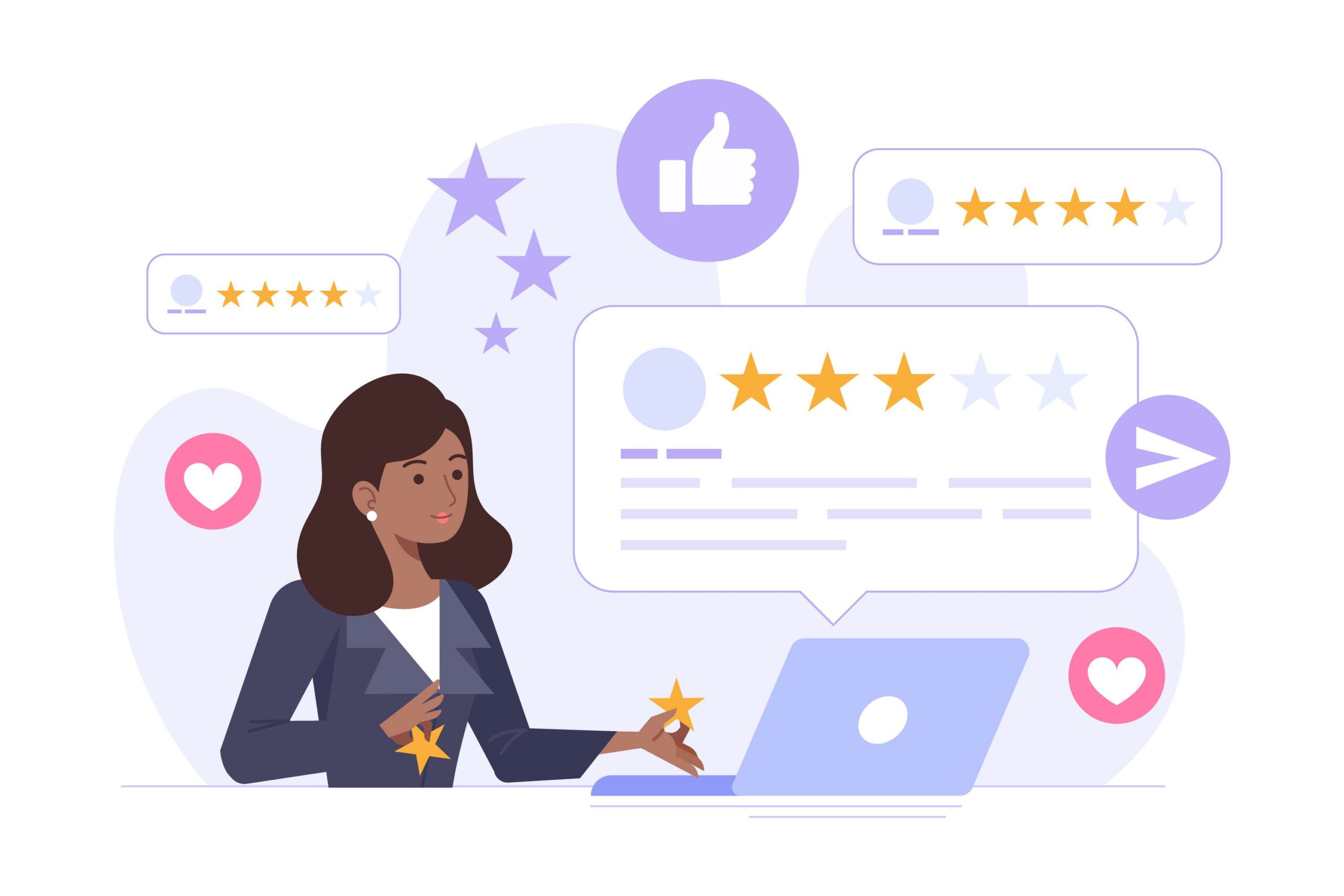 Revitalize your customer experience
Replace wait times with a 24/7 customer service system that supports agents in their workflows.
Boost your business
Update outdated systems with engaging, intelligent, proactive conversational AI that transform conversations into conversions.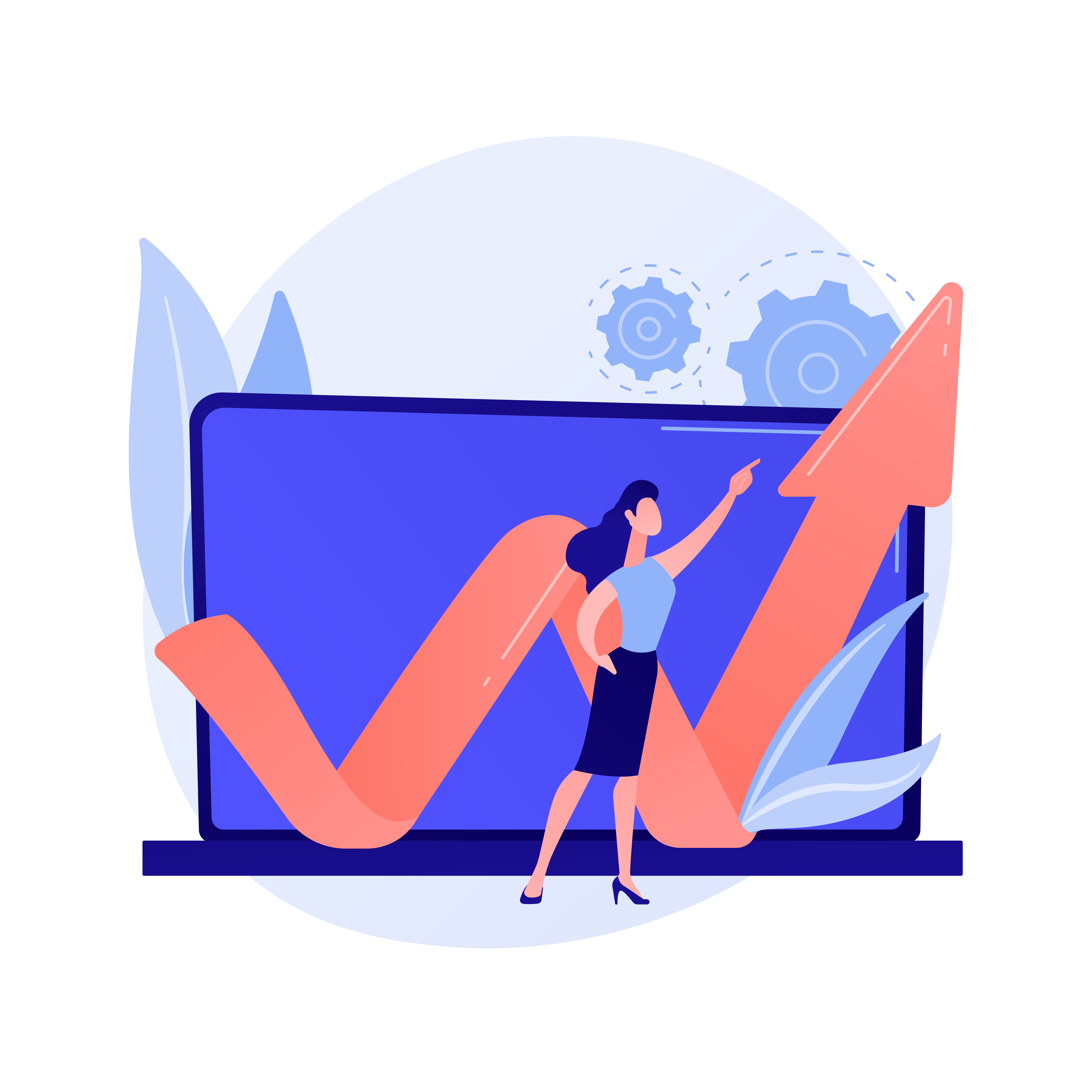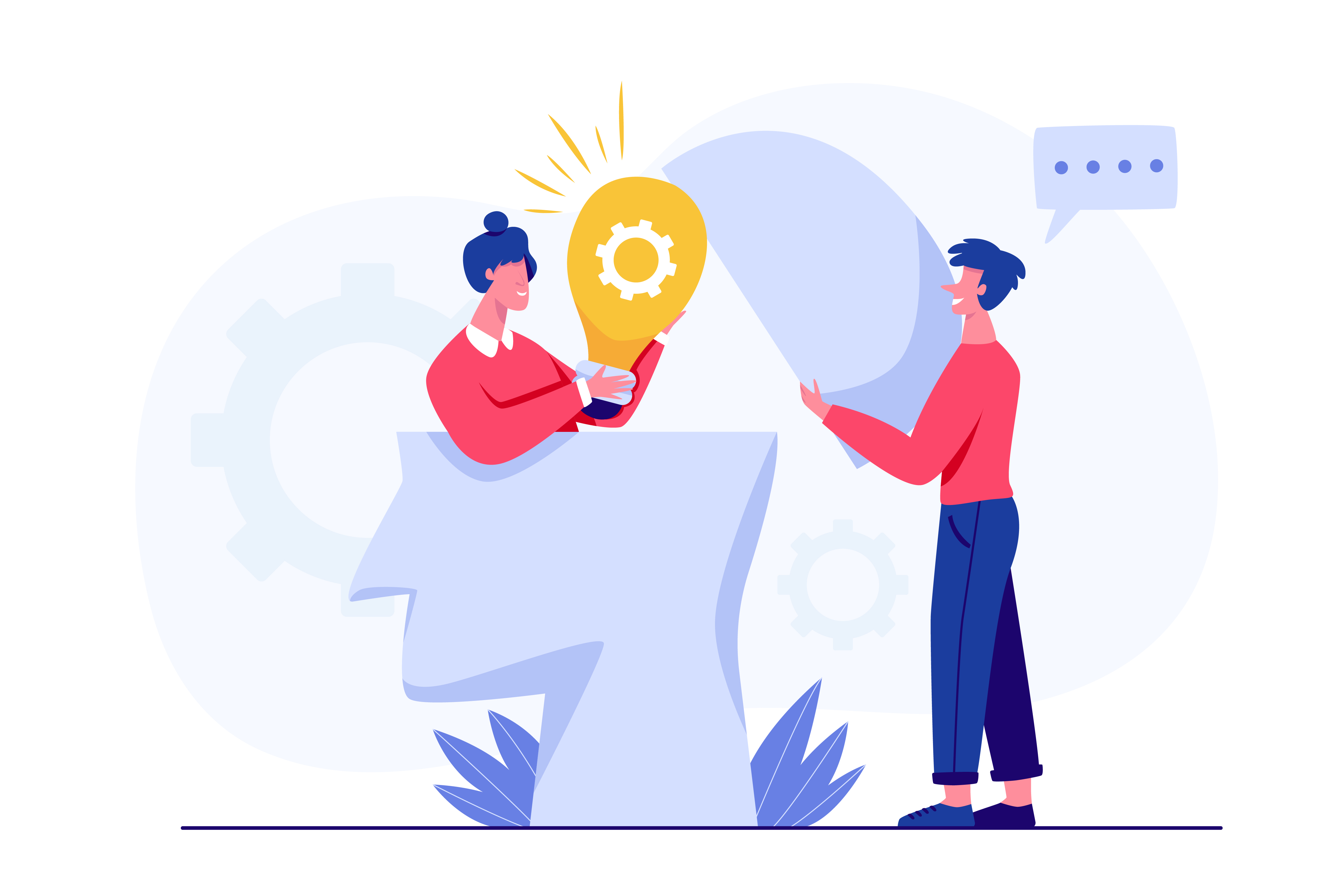 Extend your reach
Automatically switch between text, voice, email, and more to converse on the channel that best serves your customers.
How we deliver impactful results at scale
Empowering Platform

Your employees can develop and deploy their AI customer service colleague in hours using our easy-to-use platform.
Cross-channel

Our xBots work across the apps you rely on and switch between text, voice, email, and more to provide 24/7 service on any device.
Multilingual

Our xBots converse in five languages, and our approach to model creation lets us deploy new languages in record time.

Fully Customizable

You can use your data or create xBots using our industry-specific templates for retail, banking, healthcare, and more.
Power Analytics

Measure the performance of your bots in real time using an intuitive interface that tracks conversations across all your channels.
Quick & Easy

With our plug-and-play solutions, you can deploy chatBots and voiceBots in a matter of hours. No code required.
Why Satisfaction.AI ?
5000 simultaneous conversations
12 million conversations managed
Connect our AI with all your platforms