Drive happiness with AI for your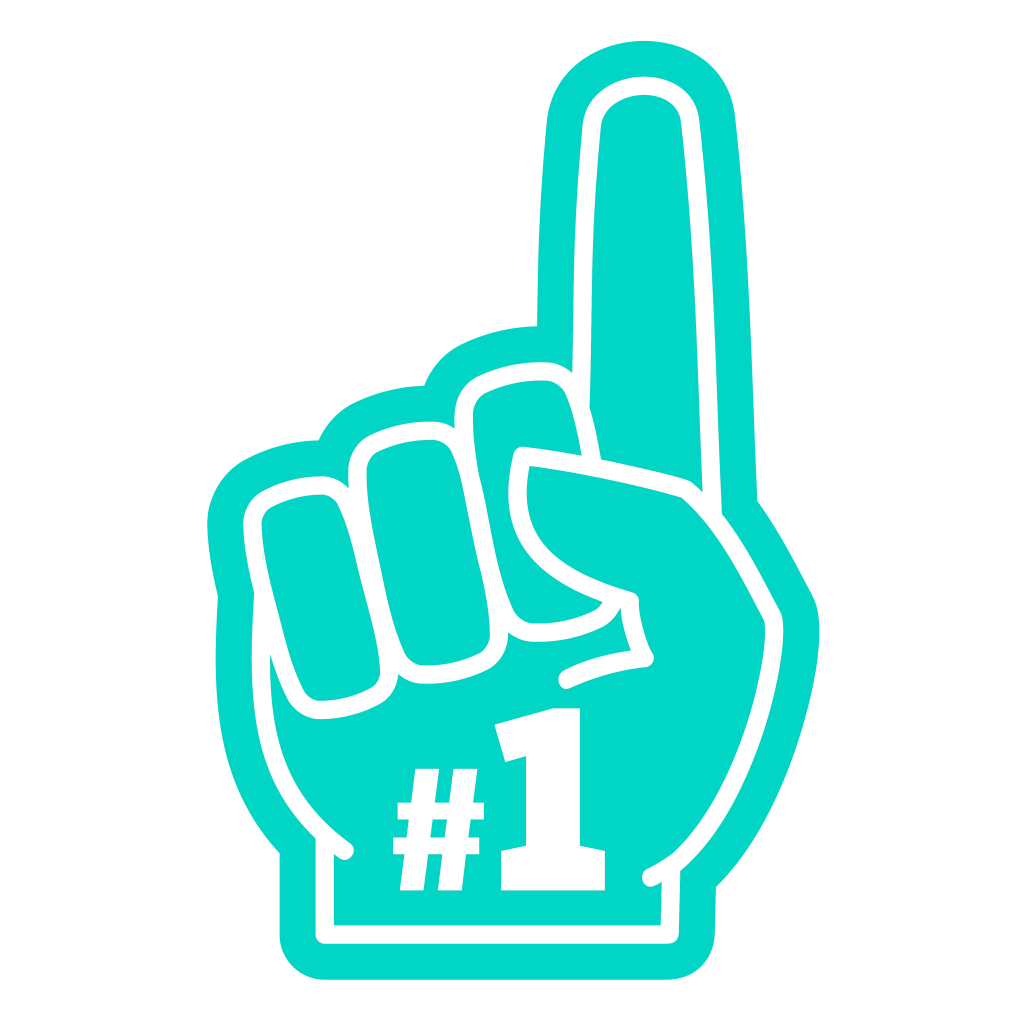 People First
satisfaction.AI is here to augment people with AI so they can reach their full potential. We make a point to only work with customers who share the same vision.
We believe that using AI technologies is meant for companies of any sizes and industries. Their only requirements are to put innovation at the base of their strategy and have the desire to see their employees flourish.
Everybody can be augmented without having to become an expert in mathematics or programming. Your people can now access the state of the art of AI technologies without a line of code!
State of the Art Product
satisfaction.AI is the product of years of experience and research in AI and its impact on society and businesses. AI raises important societal issues and our team has been deeply involved around the questions of future of jobs and education. We work closely with worldwide 500 fortunes companies & governments to tackle these rapid transformations and find concrete solutions for our societies to adapt quickly.
satisfaction.AI is the most advanced and accessible alternative technology available on the market. We compete with corporations such as IBM Watson, Microsoft Cognitive Services, Google API.AI, Facebook Wit.AI. And we are all fully committed to create technologies that focus on augmenting people only and preserve your data.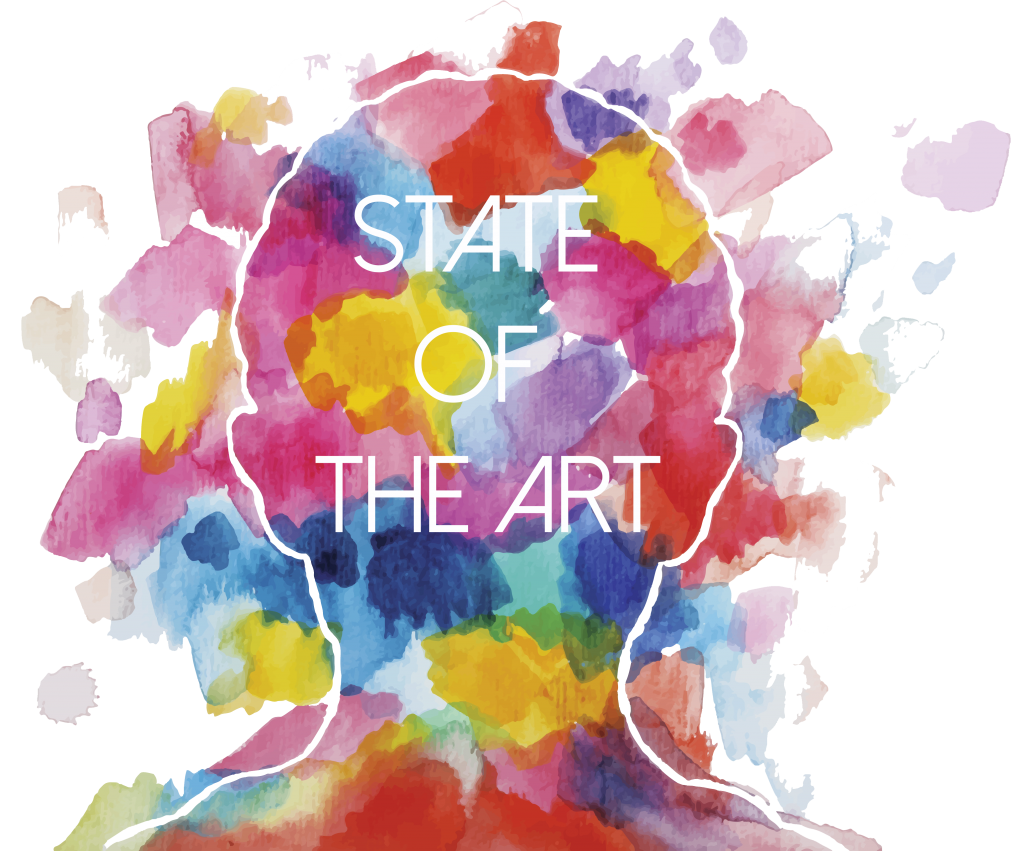 Innovation, Innovation, Innovation
INNOVATION IS THE ONLY WAY TO WIN! - Steve Jobs
We predict that web & mobile apps will soon let the stage to contextual conversation and soon larger form of AI. This is opening the door to new ways of doing business and to new careers just like the World Wide Web did before.
So our primary mission is to democratize AI technologies for all businesses and their employees.
With that in mind, we developed a beautiful and intuitive interface focused on speed and flexibility so non-technical audiences can create and manage customer facing scenarii easily.  Your customer specialists only need to know your customers, your industry and the challenges they face to provide a memorable customer experience.  
Also in order to stay accessible to all and versatile, satisfaction.AI is designed so it can easily connect with your existing information systems. Our platform comes with an easy plug in layer allowing the connection with a large ecosystem of communication channels and services. We make a point to continuously add to it.
Our goal is to provide you with world class AI innovation to always achieve the best results. We have a strong vision of the future and a clear roadmap on how to get us there.
Your Data is and Stays Yours!
Now that will be a new concept for some!
We believe that each organization's data should remain theirs as they are becoming the primary valuable currency of their business. Who are we to take that away from you? Instead we leave your data alone and if you send it to us we will help you make sure it is properly anonymized under your supervision. No more compromise about your data required!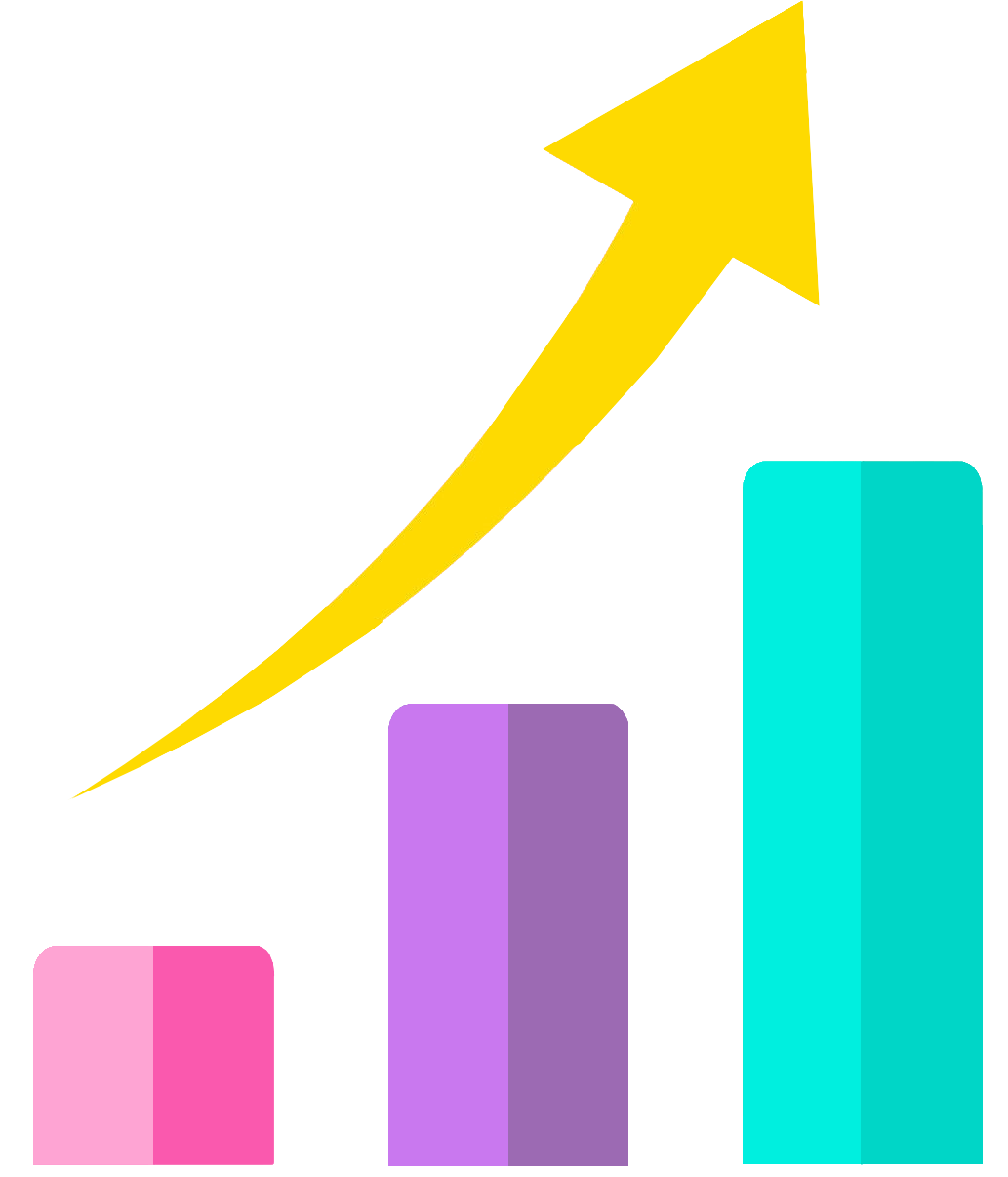 Your Security, Our Priority!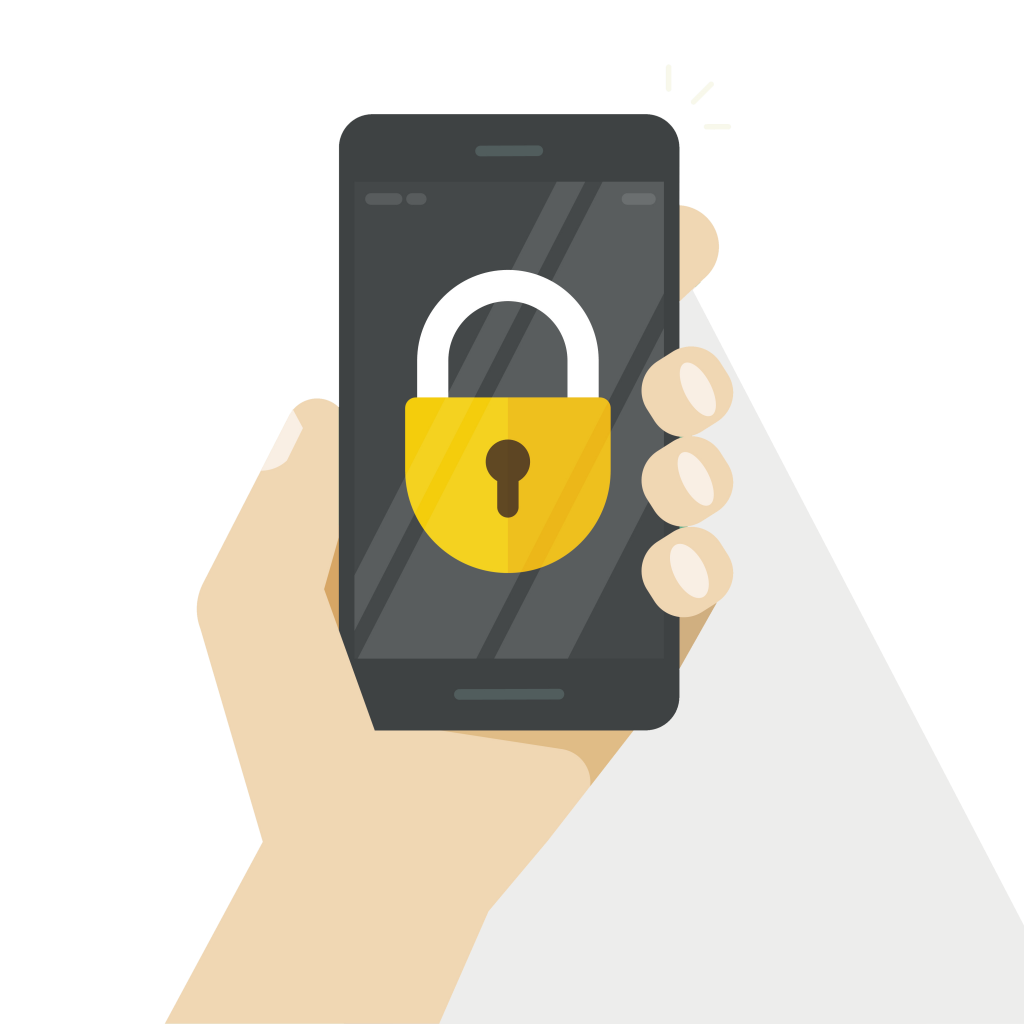 We have made security one of our top priority.
Keep your business safe with not only your data but your customers' data. We use secure and compliant hosting environment in US and in Europe. To date, medical and financial industries use our services with confidence. You prefer to host your data on premise? No problem, we have you covered with dedicated or hybrid deployment strategy.
Step by Step Support
Just like you, we focus on our customer satisfaction. From defining your needs to anonymizing your data to help create your ideal customer service bot, our team is here to help.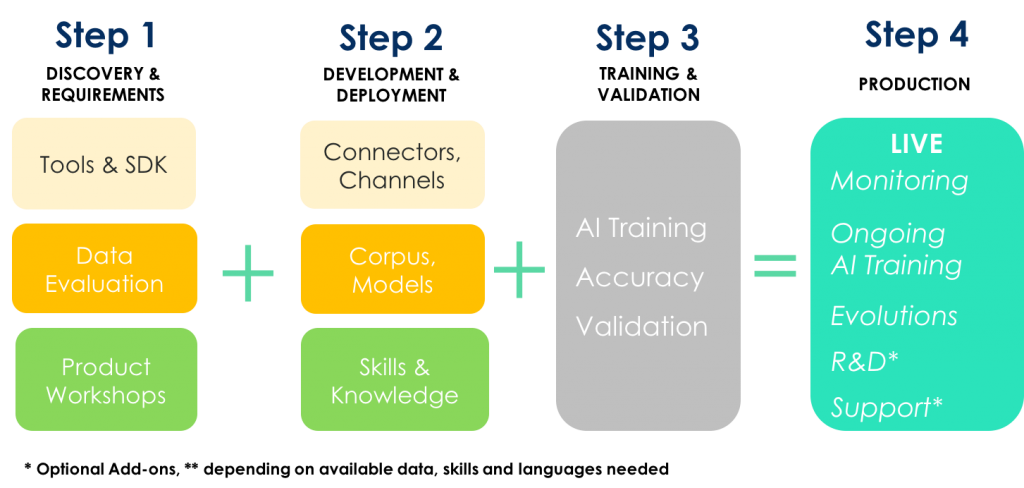 Boost your productivity
and grow your customer service team the way it makes sense for your business.