ENTER THE ERA OF CONVERSATIONAL AI

Quick & Easy
Integrate seamlessly with your current communication channels and data systems using our universal connector (API based) and smart dispatcher, two powerful components of our satisfaction.AI platform.
Create complex scenarios for your conversational AI bot within a few hours.
No code required.
State of the Art Conversational AI
Bot as a Service (BaaS) platform means that you get access to plug and play conversational AI powered by machine learning.
Our team has been working on expert and conversational systems for over a decade to bring you an established state of the art technology using the latest advances in deep learning, RNN, contextual natural language processing and understanding, and sentiment analysis.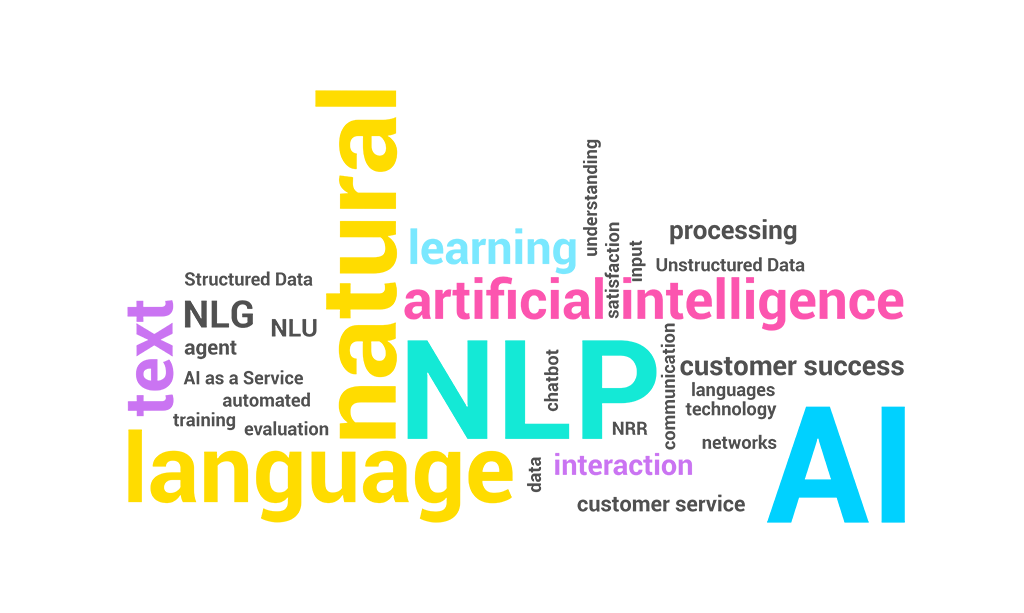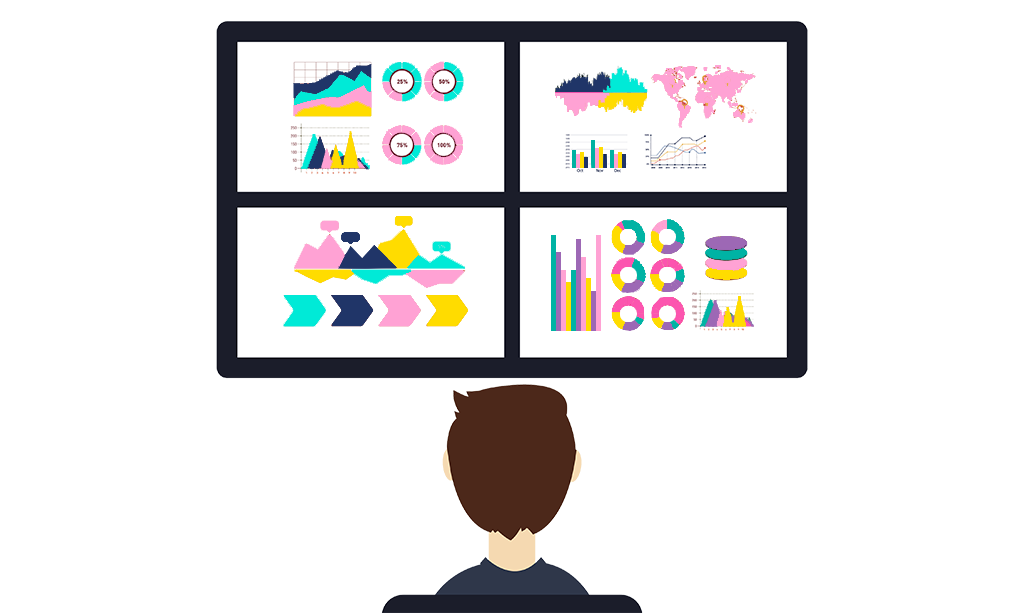 Empowering Portal
Create, monitor & manage your bots using our beautiful and intuitive interface. From conception to launch your team will develop and train their AI customer service colleague within a few hours using a single unified environment.
Empower your teams and watch everyone naturally become an AI manager.
With or Without Data
One of the many strengths of satisfaction.AI is to make sure to fully utilize everything our customers already have in place and, with them, find intelligent ways to make up for what could be missing such as data.
You can pre-train your bot with your existing data such as conversations or emails. You can also bootstrap from scratch using our own models.
And if you have sensitive data, we can help with our anonymization and synthetic data services.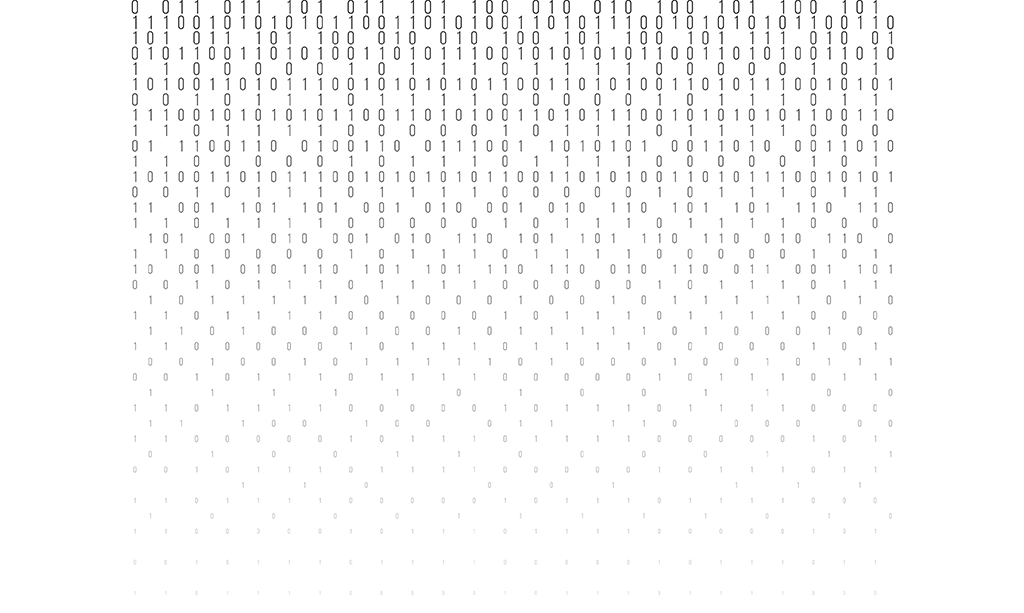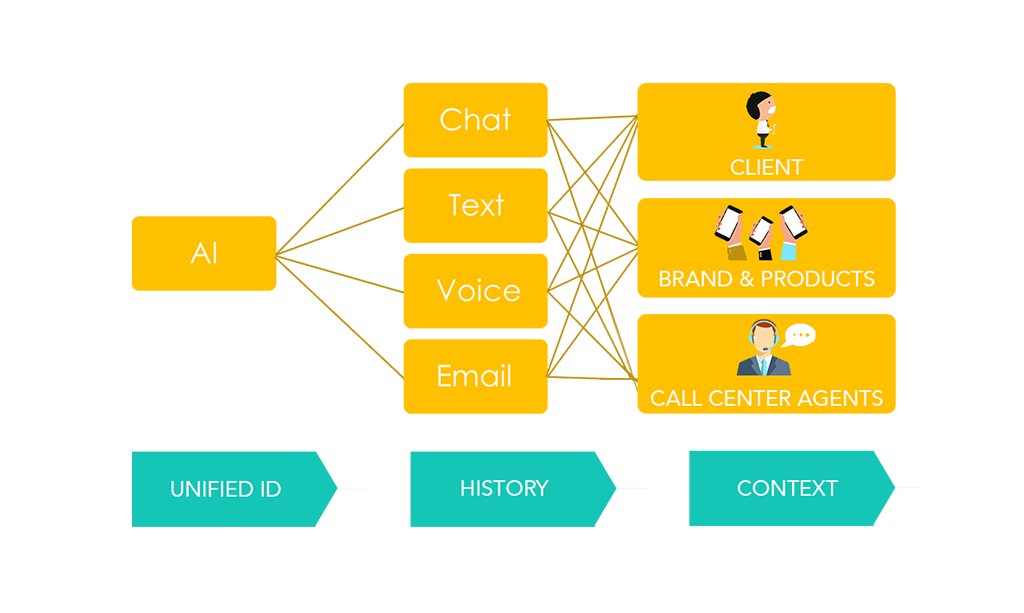 Multi & Cross Channels
Let your employees and customers interact with AI agents in a natural conversational way over their favorite communication channels: Chat, SMS, Social Media, Email and Voice (Phone).
While your customers enjoy hyper-personalized instant self-service, keep track of all the different ways they contact you and provide them with a true proactive & contextual experience.  
Powerful Analytics
Monitor and improve your AI agents 24/7 over all your time zones with our live reports and detailed analytics.
Measure your bot performance with key metrics and drive its learning using our simple tools and technology like Dialog Atmosphere™.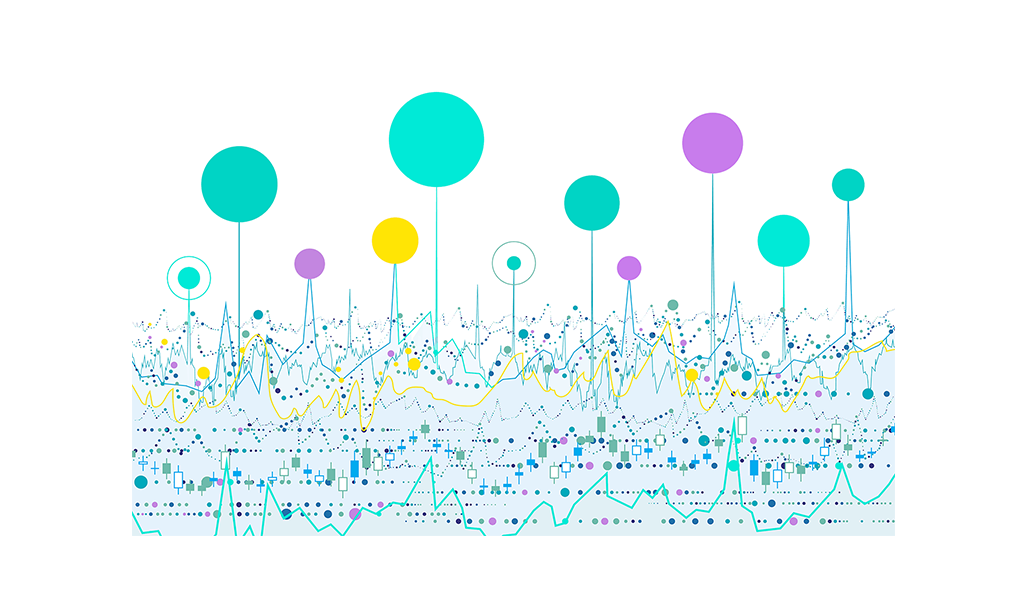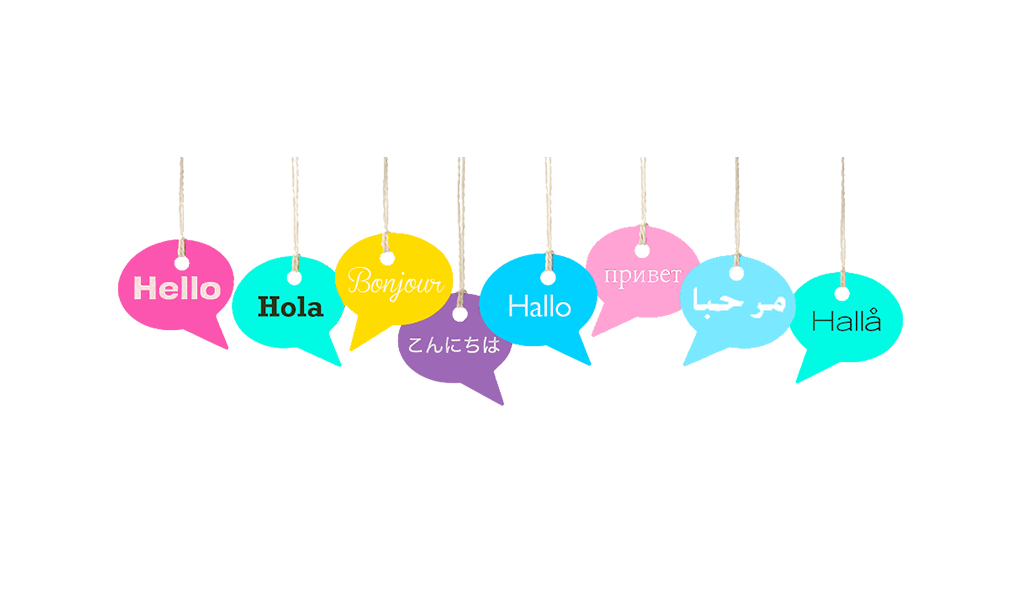 Multi-Language
We currently offer 3 plug and play languages: English, French and Spanish. We have developed a way to industrialize language model creation which allows us to deploy new languages on demand in record time.  
Now just project yourself and imagine the potential of a multilingual AI agent...
Session Handler™
We provide all the tools for you to fully control your bot communication with each of your customers. Your teams will be able to access any live sessions and take over a discussion from the bot. The bot will also be able to let your teams know when a discussion needs to be supervised using Sentiment Analysis included into our Dialog Atmosphere™.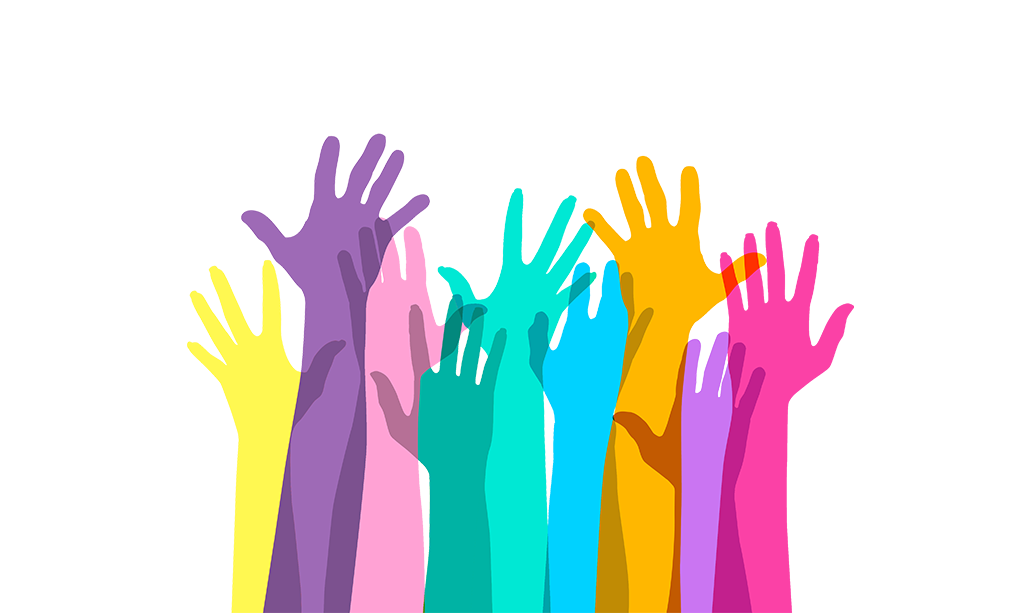 Ready to start
delivering an awesome AI experience to your users?