Explore our articles and media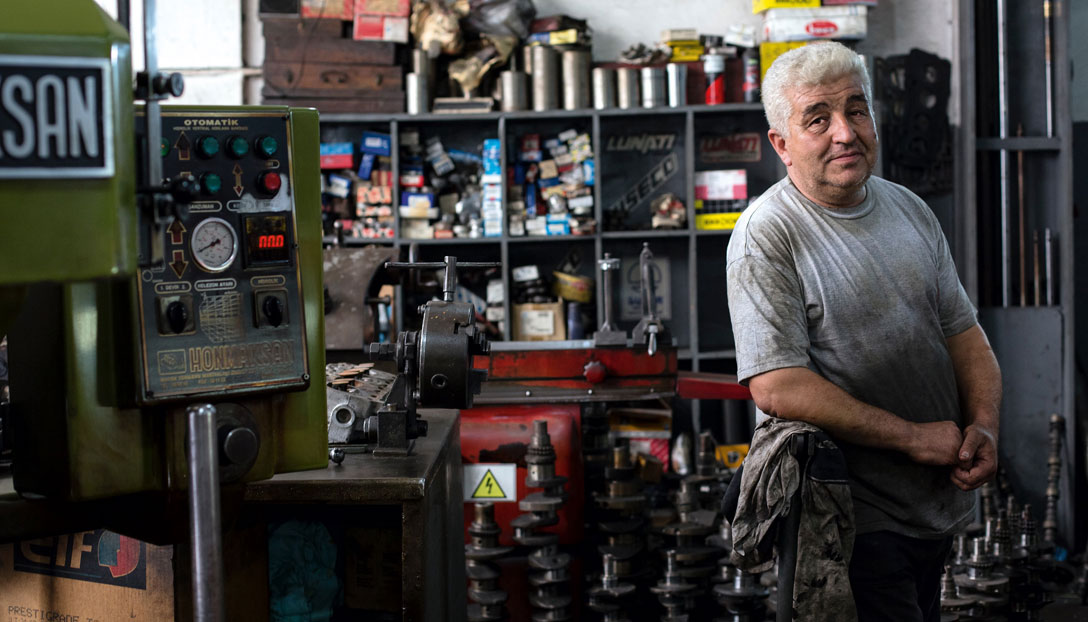 AI can Significantly Benefit Small Businesses
Running a small business is hard. Often, small business owners have no one to rely on but themselves. Cash is tight. Bills are high. Are there even any margins at all? Global conglomerates like Amazon and Alibaba add to the problem, strip-mining them of innovations and driving them into oblivescence.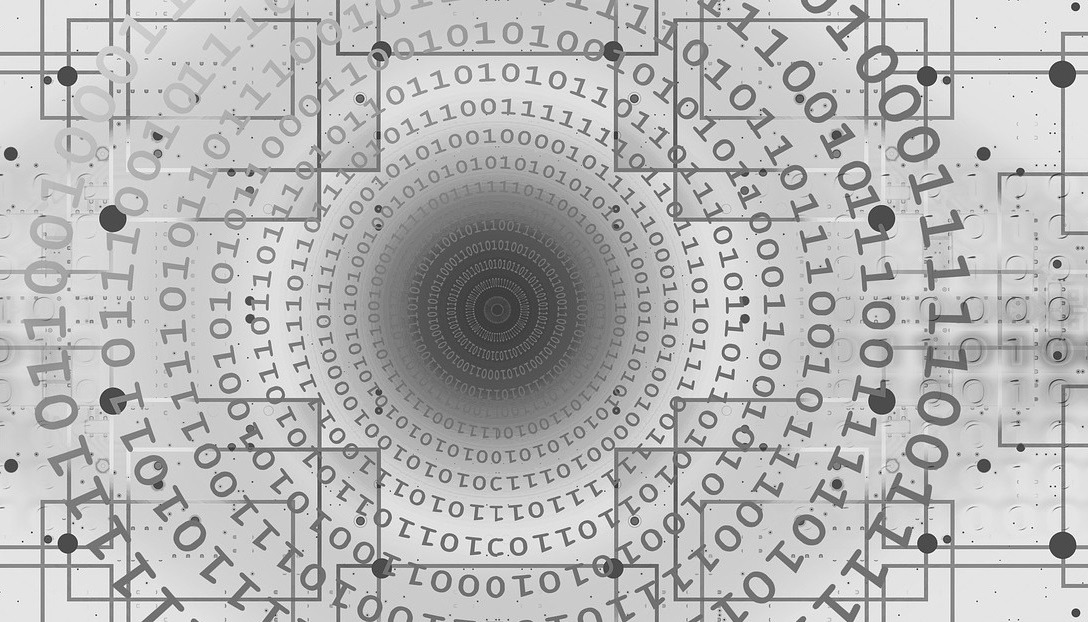 Trust in AI
AI systems have entered the workforce, and they've transformed the way businesses operate. They forecast future production demands, optimize delivery routes, detect defects across operating systems, and even assess the technical capabilities of new employees in interviews.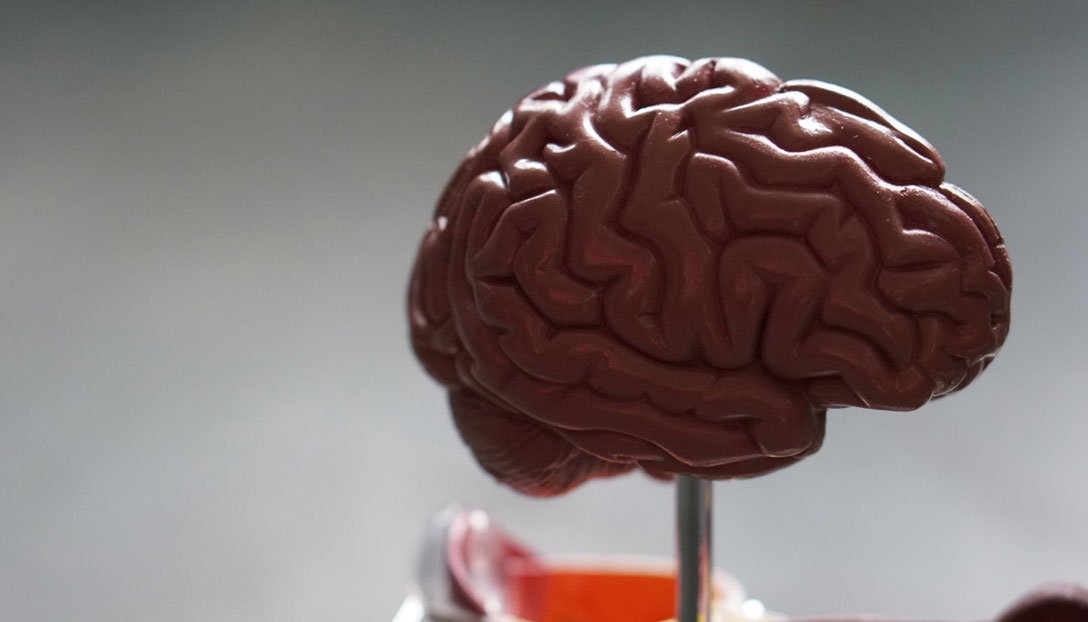 Developing Human-Level Artificial Specific Intelligences
An Artificial General Intelligence (AGI) is an AI agent that works across a wide domain of tasks and can perform higher cognitive functions that would benefit humanity in innumerable ways. Potential benefits include the ability to prioritize tasks, work empathically, and learn new skills when necessity dictates.
Gregory Renard - The Future Of The Mind - LeWeb'14 Paris
Gregory Renard - Generating customer responses with GANs
Gregory Renard - AI, liberté et continuité de l'homme - TEDxLille