WHAT A LAYER OF AI CAN DO FOR YOUR PEOPLE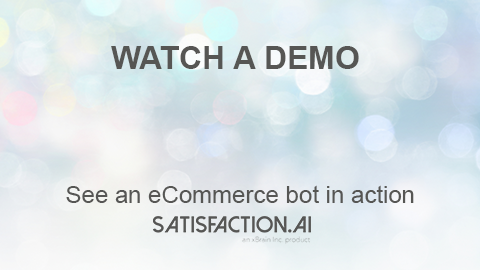 Leverage our technology and deliver
3 TANGIBLE RESULTS
Kill the hold time

Answer everyone 24/7

Coach and train people
HOW YOUR BOT WILL BE ABLE TO ACCOMPLISH THIS?

simultaneous
conversations
million conversations
managed
CONNECT OUR AI WITH YOUR PLATFORM
TRUSTED BY
ALL INDUSTRIES, EVERYWHERE
Frederic Durand
CEO & Co-founder DIABOLOCOM
I am delighted that xBrain's technology is being leveraged by Diabolocom's customers to satisfy their end users' ever growing appetite for personalized relationships. Diabolocom's customers' agents are now liberated from the minute and repetitive tasks that made their jobs exhausting and prevented them from attaining their full potential.
Kirsten Barrera
Marketing & Customer Success Director OSCAROPARTS.COM
Oscar, our satisfaction.AI bot, enabled us to provide a 24/7 online presence for our customers. We immediately saw the value of being "always on" as we tripled the number of inbound inquiries and more than doubled our sales opportunities overnight. Oscar is now considered a vital member of our customer service team that will support the growth of our business in a scalable fashion.
Paul Miniconi
COO & Co-founder VOLPY
Thanks to our satisfaction.AI bot, now our site is more attractive to our customers and we are more than grateful to see the implication of the team who made sure to understand our challenges which was critical in our success.